R3DVi is a 3D machine vision solution for locating objects in robot applications. It combines reliable and precise locating with streamlined integration into a system. R3DVi features
Robot communication interface
Calibration into robot coordinate system
Importing object 3D models from CAD software
3D visualization
Gripped object pose refinement
Managing Jobs over network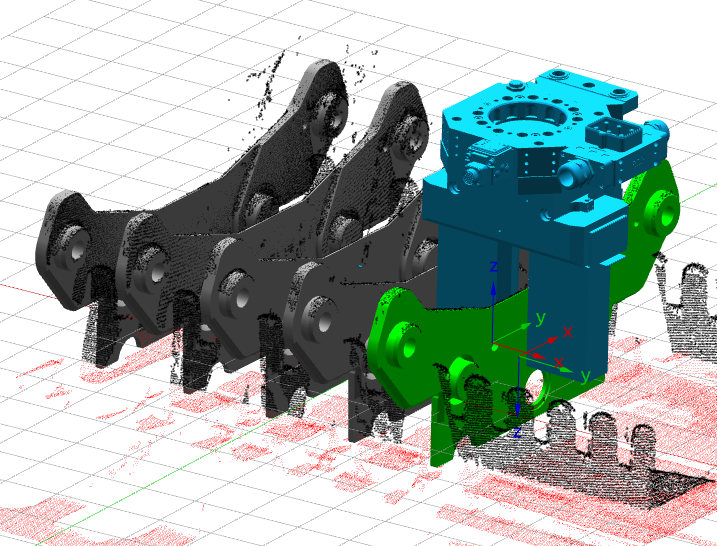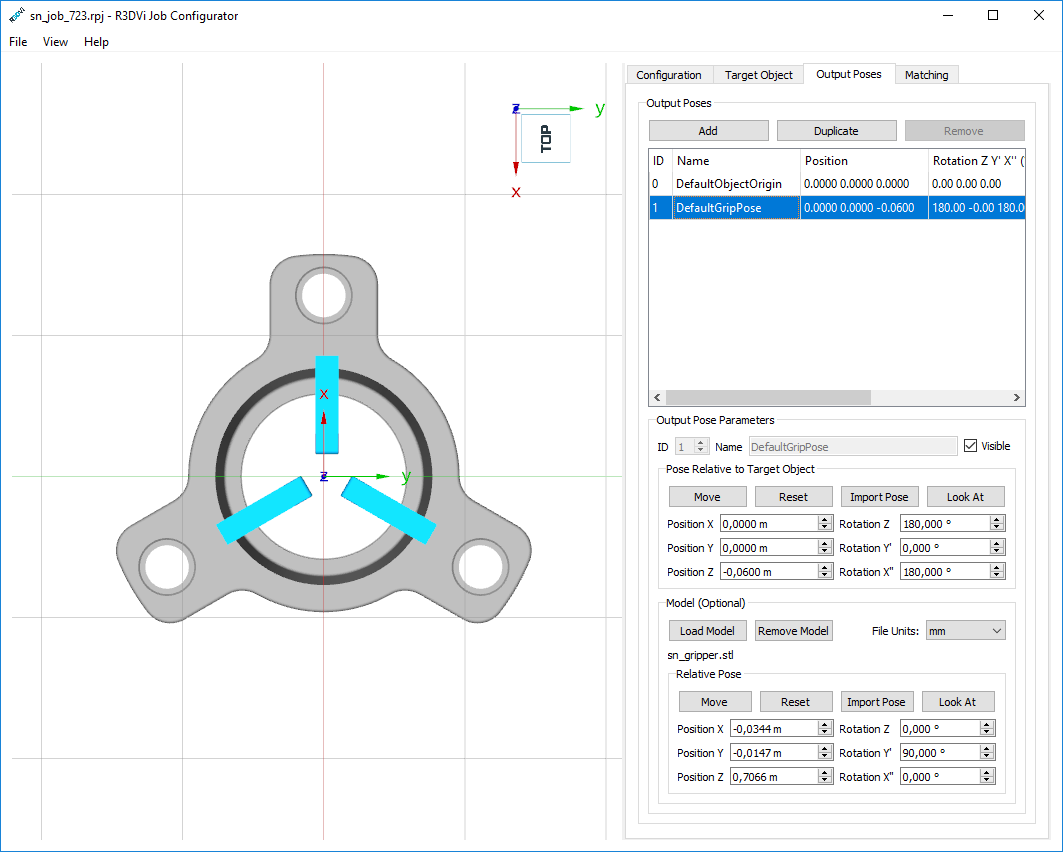 R3DVi package consists of two software applications:
In the Job Configurator application, a picking configuration (a Job) is defined with an easy-to-use graphical interface. Job Configurator is a separate desktop application, which allows it to be used away from the Runtime system, for example alongside mechanical design. Jobs can added into Runtime Job Collection quickly over network or simply using files.
The main application (R3DVi Runtime), takes care of locating the objects and communicating with the robot (or other device). It has a touch-screen friendly graphical user interface that includes 3D visualization of the scanned scene and located objects. A one-time calibration procedure allows the results to be given in the desired robot coordinate system.